MAGNET BY SHIBUYA109 - Open on April 28th, 2018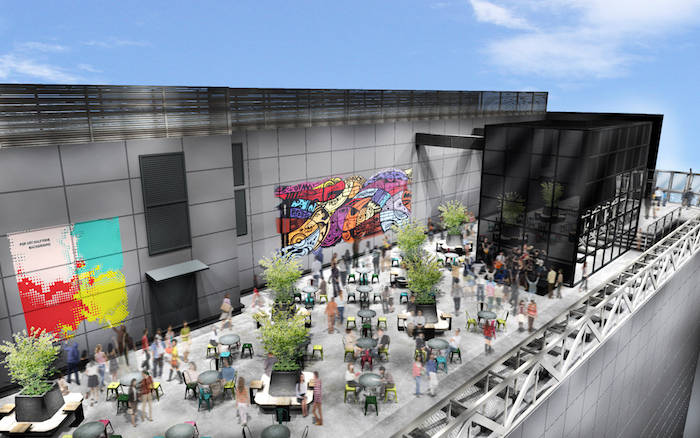 Popular fashion mall 109 Mens, located across from Shibuya Station, is reopening in late April 2018 with a new concept and the slightly vague name of 'Magnet by Shibuya 109'. Based on 'reviving Shibuya culture', they changed the facilty into a hot spot for young adults to experience the area's authentic and trendy lifestyle by putting fashion, music, food and entertainment all in one place.
The seventh floor turned into a fancy food court entitled Mag 7, which houses Japan's first branch of Los Angeles chain 'Fatburger', a fruits and onigiri bar, as well as a gyoza shop. The top floor, which used to be a broadcasting studio for young artists, was remodeled into a rooftop park – the perfect spot to watch Shibuya's bustling crossing from above.